Craig Grimm launched his new business… Craig Grimm Fitness (grimmfit.com) in 2014. As you can see Craig's a fit guy, and he makes his living helping others achieve the best versions of themselves!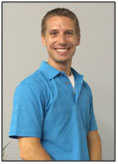 Part of his business strategy is growing his customer base, and connecting closely with them.
Because not everyone gets emails… or is on Facebook all the time, Craig decided to use text message marketing in a crazy way.
He said, "Text messaging is instant… and people get too many emails already."
After finding Betwext though a Google search, Craig signed up. "Betwext.com was easy to get going." He said, adding… "The price is cheap and the system is easy to use."
After setting up his account – which only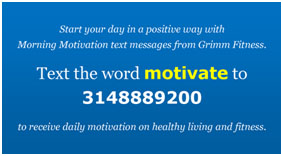 took a few minutes – his creativity flashed.
Instead of just texting people messages about the business, he decided to connect in a different way…
Craig started a regular motivational text that's free to anyone.
Throughout the week he sends his customers text messages providing motivation and inspiration. These messages go to not only current customers… but also those thinking of signing up and using his services.
He's adding people to his text messaging list in two critical ways – first by asking customers,as they walk into class, to sign up.
The other way is by posting his Betwext.com text message number on the front of his Facebook page.
Check it out here: facebook.com/craiggrimmfitness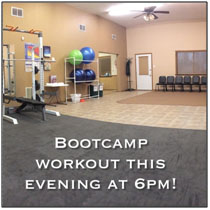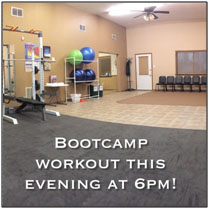 He said "I get great results with text messaging, it creates a more intimate relationship with my customers."
"It helps keep everyone in the right mindset!"
Craig uses the scheduling feature in Betwext, allowing him to write and schedule text messages a month or more in advance.
This frees him to focus on the more important parts of his business… Like helping customers achieve their fitness goals.
"I signed up with Betwext for two reasons, the low price, and no commitment or contracts." He noted, "It was easy to try with friends and family."
Note: All case study customers receive $20 in texting credit for their participation.
Quotes about Betwext.com:
Craig: "Betwext has low prices and doesn't require a contract."
Craig: "I signed up with Betwext for two reasons, the low price, and no commitment or contracts."
Craig: "I get great results with text messaging, it creates a more intimate relationship with my customers."
Craig: "Betwext.com was easy to get going."
Craig: "Text messaging is instant… and people get too many emails already."