MMS Enabled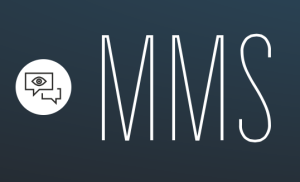 Sending MMS messages is GREAT!
Betwext.com customers can now use the new MMS (picture) messaging feature. At this time, MMS messaging can only be sent within US and Canada. International MMS messaging outside these two countries is not yet supported. MMS messages sent in the US or Canada to unsupported carriers will also be sent via text.
Sending MMS messages is as easy as sending regular text messages. All you need to do is click on the "add image" option, schedule and send.  Please note MMS is an additional 2 cents per message (4 cents MMS).
The Ultimate Guide to Text Message Marketing