Easy Ways To Reach Gen Y Customers, and Drive Your Revenue Higher
Struggling to Reach Gen Y Customers?
If you have a business, you have the same problem as every other business owner… You struggle to get more customers.
If not, you'd be a Billionaire 🙂
Think about it… How much of a struggle is business if you have a line of customers out the door begging and pleading for your products and services.
That would be a dream situation for every business owner!
I'd love to have millions of customers lined up for my products. I'm sure you have the same dream.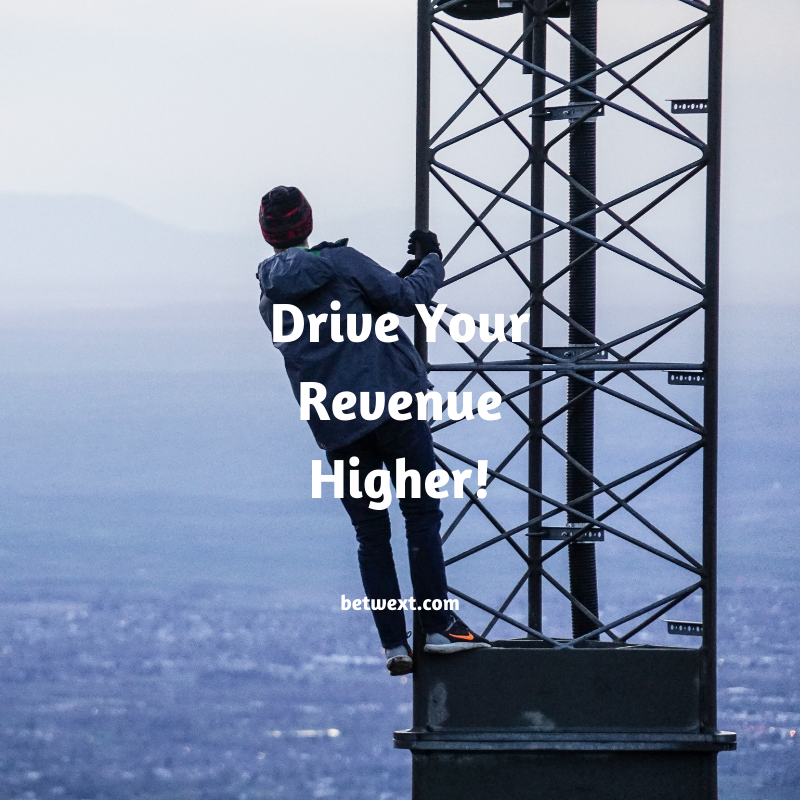 The reality of the situation is this… you have to work hard to attract customers. You have to market and promote… and get on social media. You have to dig for leads… turn leads into prospects… and turn prospects into paying customers.
It's a grind.
And if you market to Generation Y customers, the process is even harder.
Why?
Generation Y customers are not… ARE NOT… cookie cutter models of your older customers.
Gen Y doesn't watch TV they watch You Tube.
Gen Y doesn't read the paper, they read blogs.
Gen Y doesn't write – they tweet.
Gen Y doesn't call – they text…
If you're marketing a product to Generation Y Customers, you've got to uncover a whole new way to market.
So, where do you go?
You go to where the Generation Y group already is… You figure out what they have in common and you target them there.
Want a hint?
Here's the million dollar hint of the day: According to Nielson, 85% of Generation Y owns smart phones.
Here's Proof 85% of Gen Y Own Smart Phones.
That means 85% of your gen Y customers can be reached through Mobile Advertising.
So, if you're not tied into Mobile advertising, you're already behind! If you're not looking at mobile as a primary driver of your marketing spend, you're pushing a bolder up hill!
However, Before you rush out and throw a ton of money at this issue, let me give you some guidance…
The Easy Way To Gen Y Mobile Marketing
There's a super easy way to market to your Gen Y customers and prospects… and it doesn't involve setting up a website, spending days struggling on social media, or employing some arrogant developer (at ridiculous rates) to build you a smart phone app.
Nope.
Let me drop another stat on you.
What do you think the most popular use of a cell phone is these days?
Making Phone calls – right?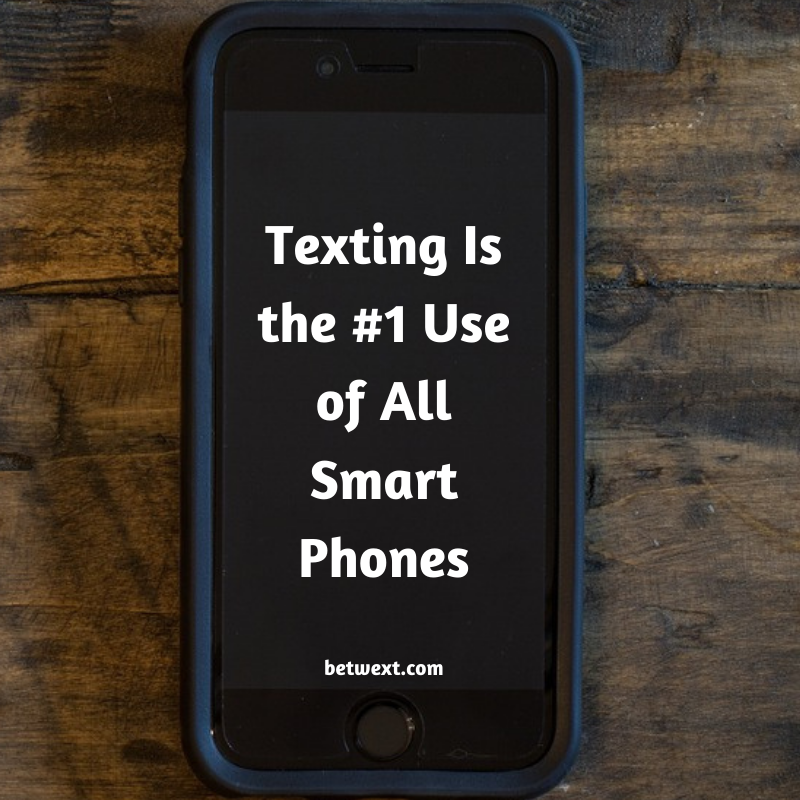 WRONG!
WRONG, Wrong, wrong.
Cell phones – smart phones included – are used for text messaging more than anything else… that means more people use their phone to text rather than call, surf the web, download and use apps, or anything else!
Shocking isn't it?
Texting is the number one use of smart phones.
So, if you know that 85% of your target market uses smart phones, and the most frequent use of smart phones is to communicate by text… don't you think you should be doing text message marketing?
Simple right?
Text Message Marketing is very low cost and easy to do!
These days setting up and sending text messages to customers and prospects is as easy as pie.
If you're looking for an easy method to reach Generation Y prospects and customers, I highly recommend giving text message marketing a look… either with us, or with our competitors.
Why Use Text Message Marketing to Communicate With Gen Y Customers
Why Use text message marketing for Gen Y customers?
The answer is simple, they're already there… and they already know how to text… and you can engage with customers on a different level. (And they have ridiculously high engagement rates – but that's a story for another time.)
What do I mean by engage at a different level?
You see, the beauty with text message marketing is you have a limited amount of space to send your message. So you need to get to the point ASAP… and Generation Y customers love short, sweet, and too the point.
If they're interested they will let you know… if your message misses the mark, they won't engage. It's that simple.
Another advantage of using text message marketing is you can provide a little information or a ton of it.
Consider your ability to add links to text messages!
Here you can send a short note, and if the customer wants to learn more, they click the link… and are redirected on their smart phone to a website with more data!
If you do that just make sure the website is mobile optimized, so it's easy to read.
Another reason to engage over text message marketing – there's no learning curve. You'd be hard pressed to find an 18 year old who doesn't know how to text… and that means you don't have any barriers to engagement.
Text is easy… and simple…
If you want to market to Generation Y… I recommend giving Betwext a look. We make text message marketing easy to do. Oh, and if you have a creative way to reach Generation Y customers, let me know in the comments below!
Till next time, keep texting!
The Ultimate Guide to Text Message Marketing