One Critical Mobile Marketing Skill
Over the last few day's I've spent a bunch of time talking with business owners who use Mobile Marketing. We discussed everything from the key Mobile Marketing skill to best Mobile Marketing practices.
Some business owners were successful… others are just starting out…
In my conversations I've found that many business owners have more questions than answers!
And one of those big questions is "What's ONE Secret to Mobile Marketing?"
It's a great question… and I have the answer.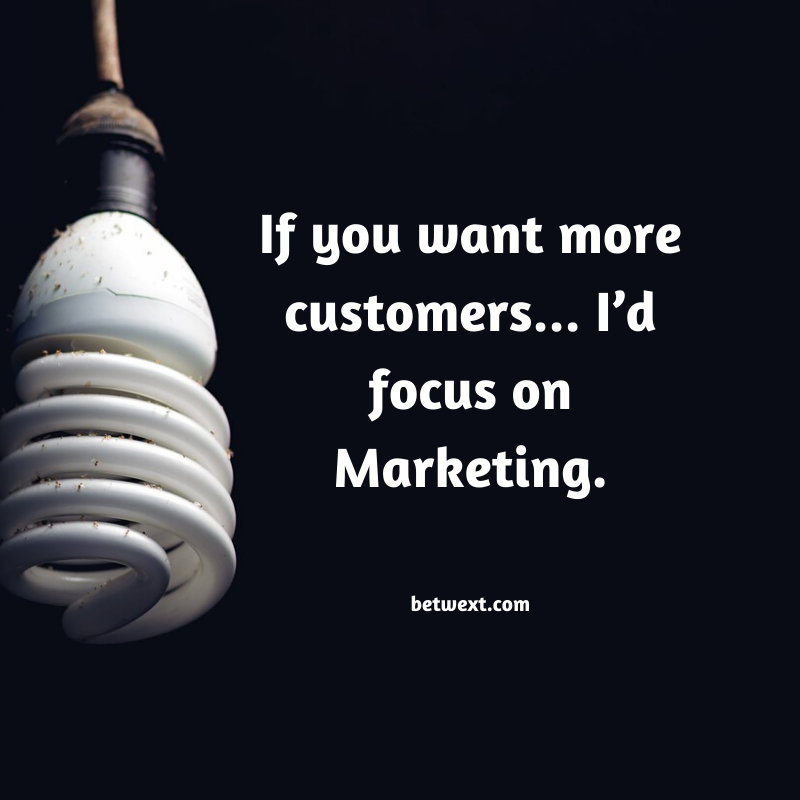 If you're using Mobile Marketing for your business… or if you're thinking about using Mobile Marketing… I'm convinced you need to master ONE BIG MOBILE MARKETING SKILL.
I've found that many business owners lack this one skill and it hurts.
I don't care how good of a business owner you are… or how much experience you have in business… your Mobile Marketing efforts will fail if you don't utilize this one big skill.
What's the One Big Mobile Marketing Skill?
Many think it's writing… they need to write like Hemingway.
Others think it's focus… they try to be a laser, focused on marketing.
Some feel like it's a number of skills – being organized, being well read, being open to new ideas, being conversational.
All of those are great skills to have, but in my mind there is one skill that trumps all others.
To be successful at Mobile Marketing you have to sharpen your skills at asking for the order.
Yep – ASK FOR THE ORDER.
That's the critical Mobile Marketing skill!
Many business owners are afraid of asking customers to buy something!?
They feel they will break some important social contract by asking for the order.
They think people will hate them because they try to do business.
If you feel like you're going to offend someone by asking for an order, you've got a problem. You've got a skill you need to work on.
You See, Mobile Marketing Is Different.
With Mobile Marketing – you're sending an SMS message, it's a short 160 character to your customers… you can only send them so many links or so much information.
Don't get me wrong, you don't want every message to be an offer to buy something… but don't be afraid to ask.
Try it… you'll be surprised at the response!
One word of warning – you will get haters.
There are jerks in the world… freeloading leaches… Trolls… that believe you should serve them and never inconvenience them… or ever ask for their business.
Trust me, you don't want their business.
You want customers who see your value in what you do.
You want customers who value what you're selling.
What we do with trolls is simple. We kick them off our list. Believe me – we've told paying customers who turned into trolls to move on. No amount of money is worth the headache!
In a nutshell… JUST ask for the order… ignore the trolls… and focus on delivering value to your customers. The results will be surprising.
How do I know?
How about a real world story…
Last weekend was Mother's Day… and it reminded me of one of our customers.
On Mother's Day last year, they sent out a text message saying "Happy Mother's Day" then they announced a special offer… and within a few hours they had $1,400 in new orders.
Why?
Because she asked for the order. Click to read this case study.
Don't be afraid to ask for the order – you won't regret it!
Remember SMS Marketing is a powerful, cost effective marketing tool.  Give it a try today.
The Ultimate Guide to Text Message Marketing