More New Features
Listed below are some new text message marketing features you'll find in betwext.com
Link Shortening Saves Space!
Save character space with Betwext's Link Shortening tool. This enables you to convert your links to shortened URLs. You can then insert the converted URLs in your message.
Send Test Messages
Click "Create Campaign" and look to the top navigation for "Test Message." This feature enables you to see what your message might look like or test a phone number.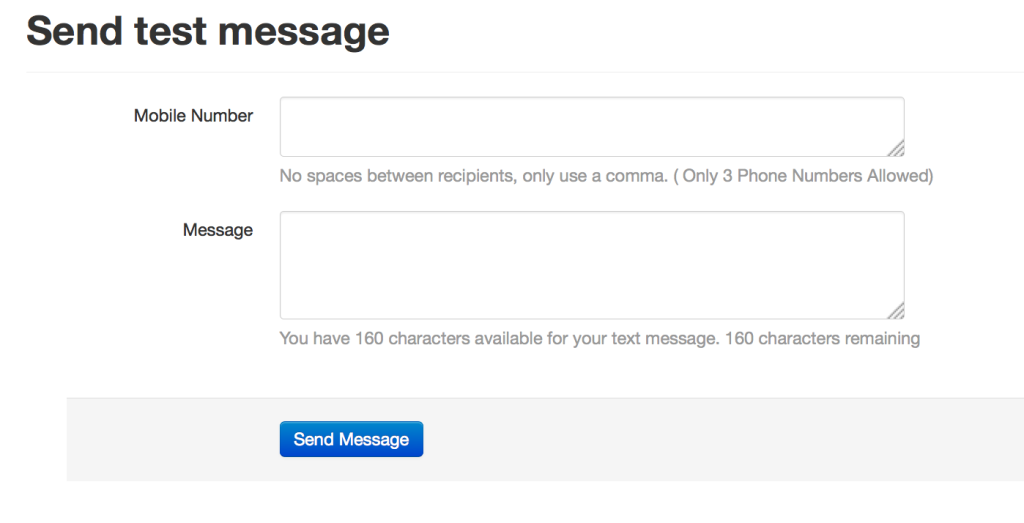 The Ultimate Guide to Text Message Marketing