Did You Know? 5 Interesting Facts About SMS Marketing!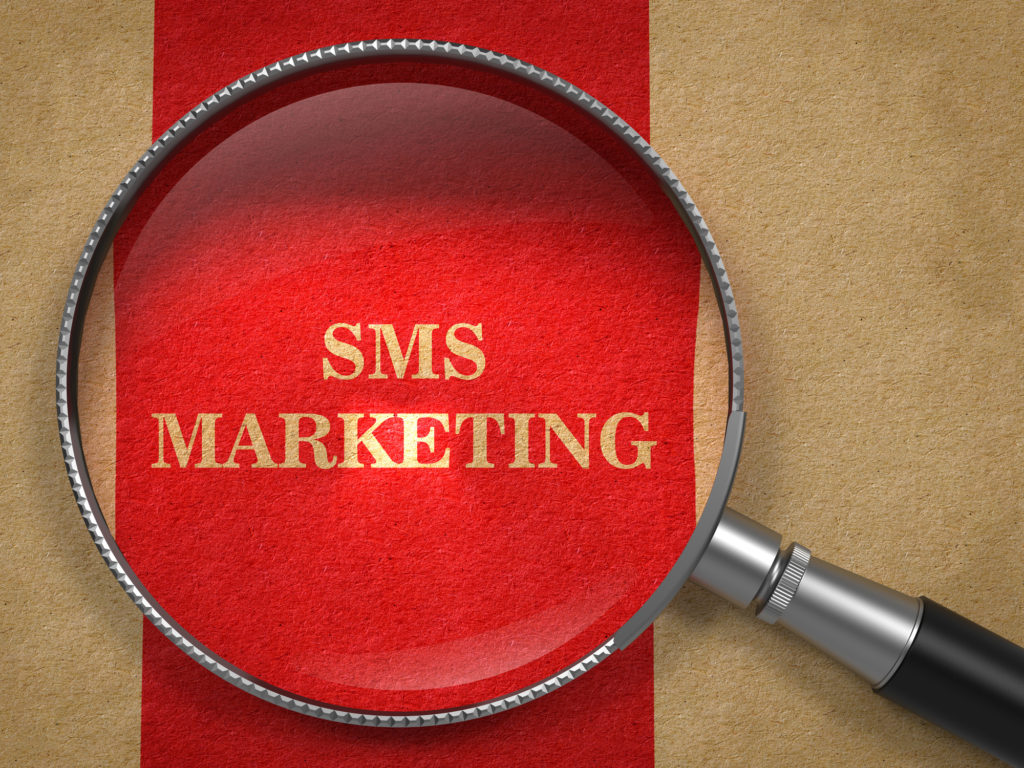 Hey Everyone… if you're thinking of starting a Text Message Marketing program… we think that's a great idea!
To give you a little inspiration, we want to share 5 interesting facts about SMS Marketing!
Did YOU KNOW that 50% of consumers in the US make a direct purchase after receiving a SMS Branded Text with a coupon, code or some type of redemption for you customer!

DID YOU KNOW that SMS Campaigns have 7x the performance compared to email campaigns.

DID YOU KNOW about 75% of the world is enabled to receive SMS texts!

DID YOU KNOW Text Message Marketing has a 90% open rate! Next Generation Marketing!

DID YOU KNOW that the Average Text Message is read within 5 seconds of being received. Take advantage and plan your scheduling around specific times!
Interested in Getting Started? Go here
The Ultimate Guide to Text Message Marketing